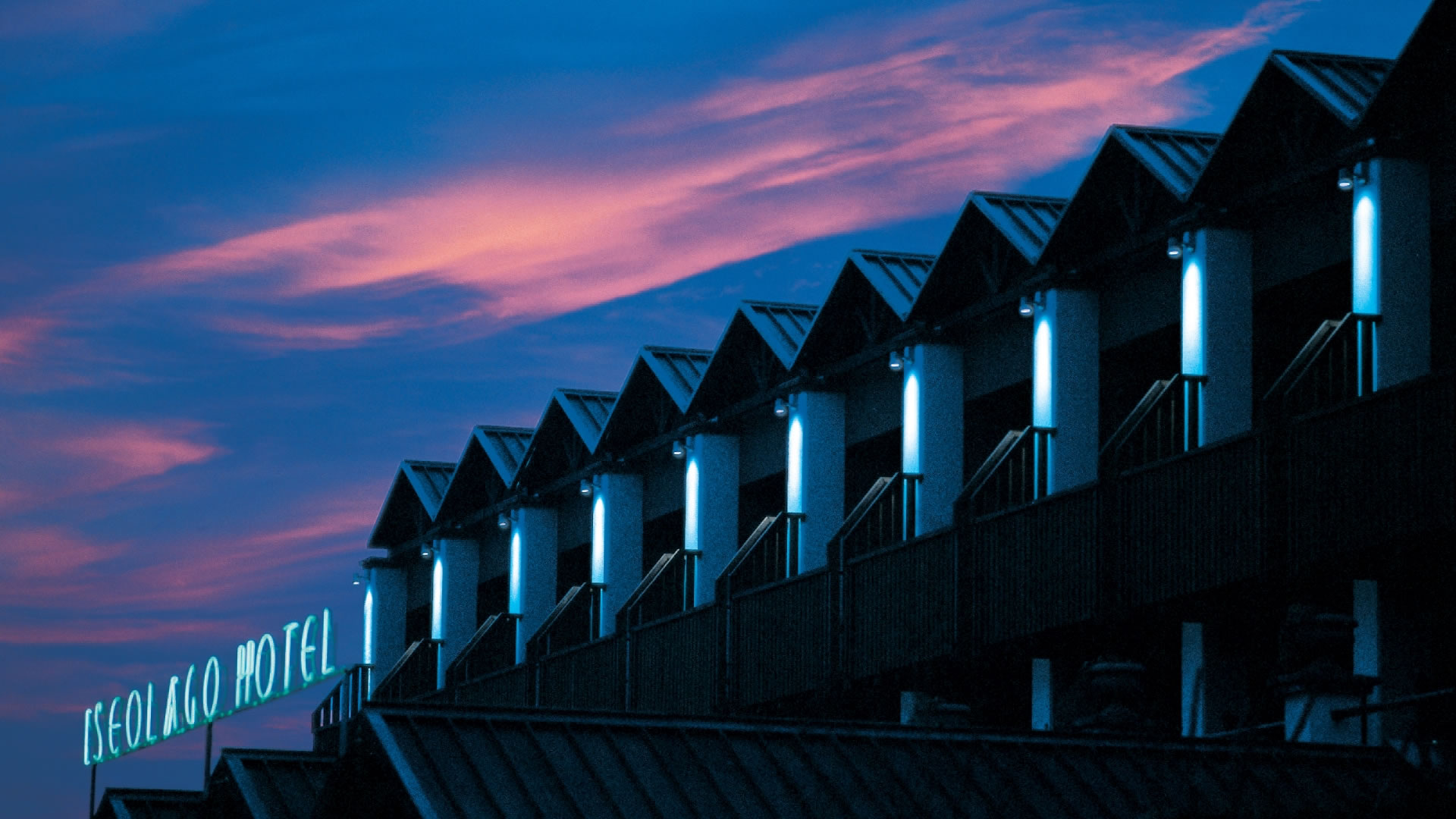 Techno spot adjustable LED outdoor spotlight to illuminate three-dimensional objects, statues and trees
Techno spot adjustable LED outdoor spotlight to illuminate three-dimensional objects, statues and trees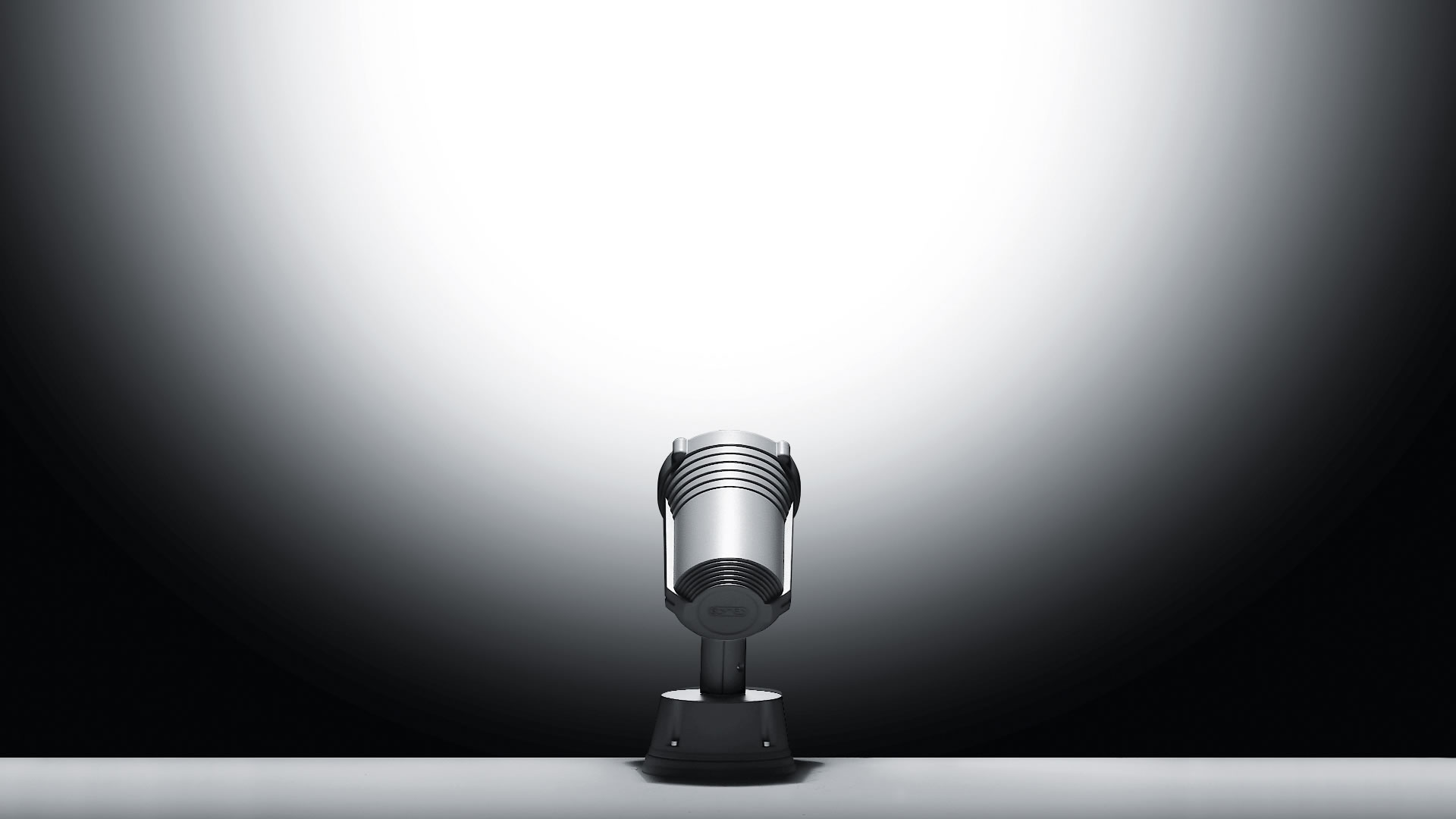 "Classic, with quality"
Variety of optics and powers
Techno Spot offers a wide range of sizes and light beams ranging from Spot to illuminate details, to Wide Flood for homogeneous lighting of facades. The projectors of the family can be combined with visors and lenses to control and shape the light beam, achieve optical accuracy and to limit the dispersion of light.
MONOCHROME LED
CRI90
CLASS PROTECTION IP65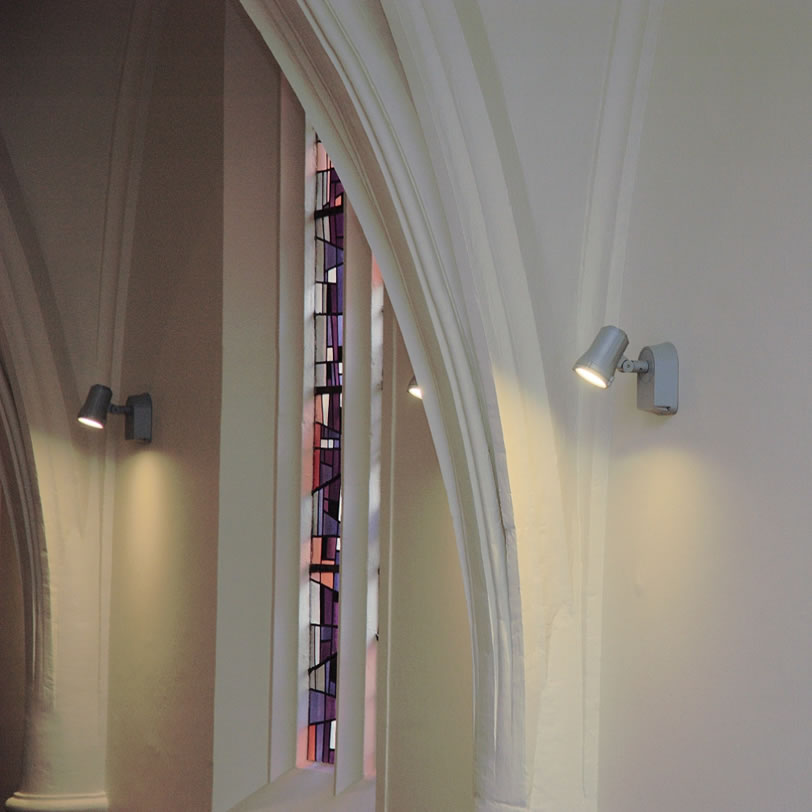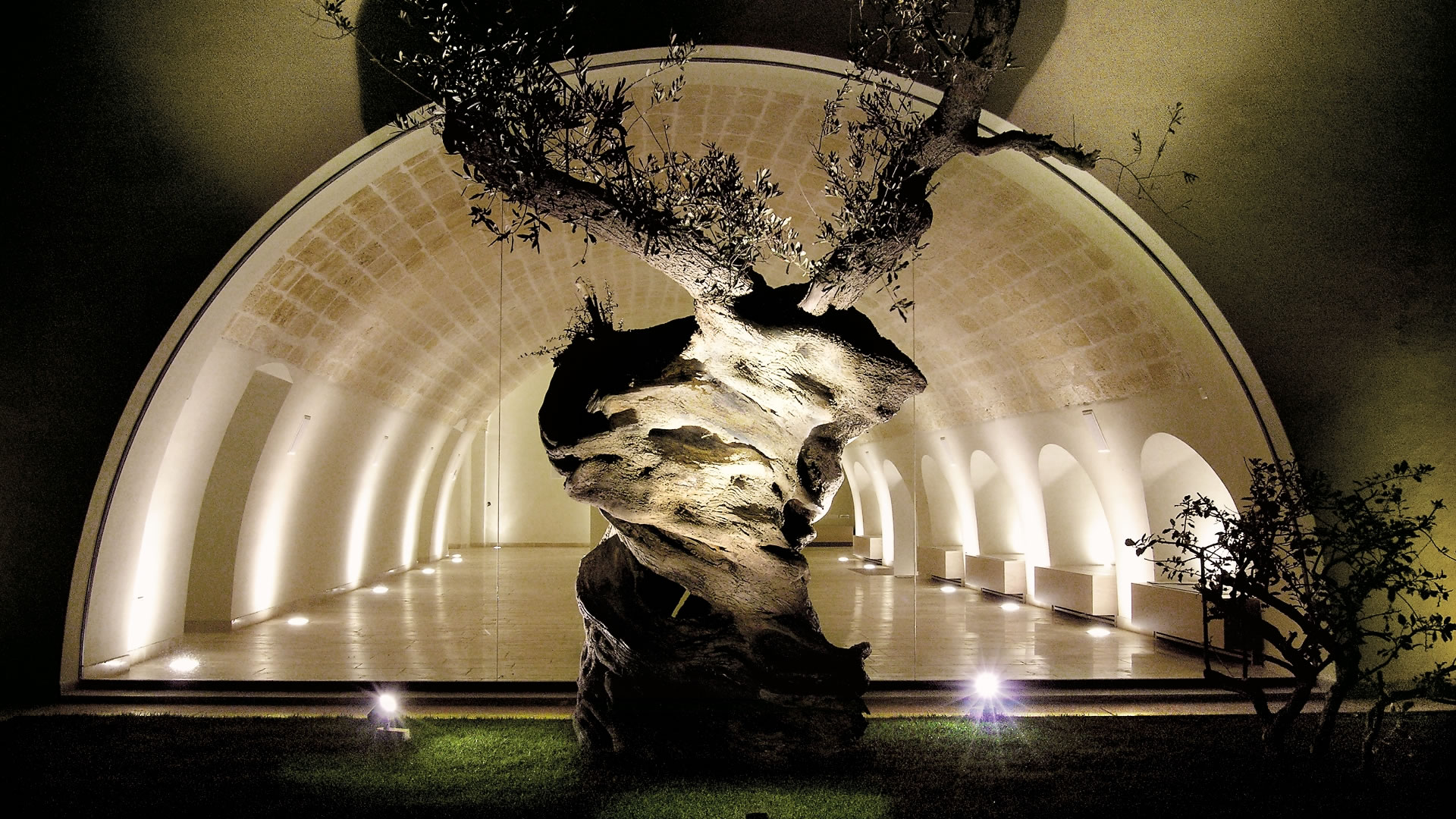 The range
TECHNO is available in different versions and applications.
Access to the code list of the type of your interest.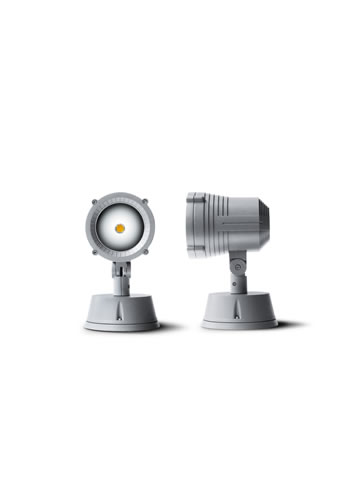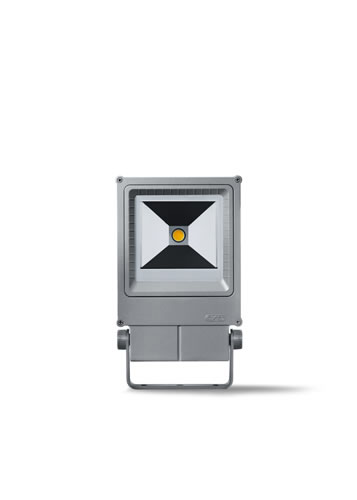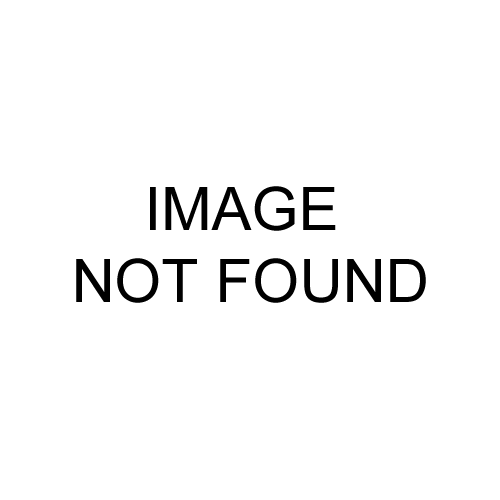 Discover other similar products to
TECHNO SPOT
Contact us
Get more informations
Fields marked with (
*
) are mandatory.